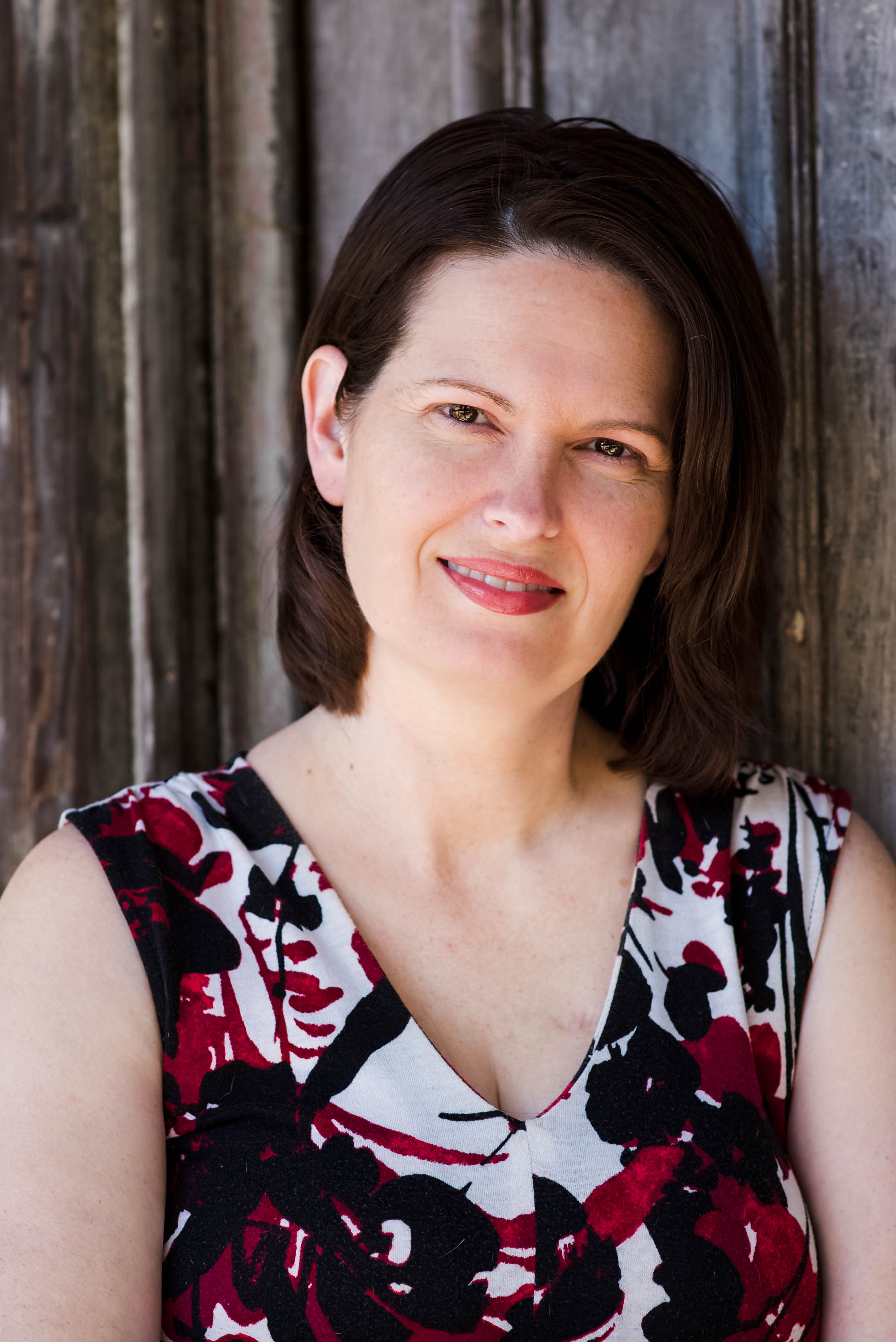 Emily Berryman – Lead Instructor
I was born in Knoxville, TN. and moved to Georgia with my family in 1984.  I married love of my life in 1997. We have 2 adorable children, with 2 rambunctious dogs, 3 very independent cats and 2 of the sweetest guinea pigs. I graduated from the Medix's Dental Assisting program in 1999 where I was top of my class and the valedictorian. At that time I received my first CPR certification through the American Heart Association.
 Advanced CPR Training opened in 2004 where I teach the life saving skills of CPR certified by the AHA. I help build the confidence level in everyone learning the skills they need to help save lives. I believe that everyone can benefit from learning to help save lives.
Helping to save lives one class at a time!