Emily Berryman – Lead Instructor
        I was born in Knoxville, TN & moved to Georgia with my family in 1984.  I married my loving husband Nick in 1997. We have 2 adorable children, with 2 rambunctious dogs, 3 very independent cats and 2 of the sweetest guinea pigs. I graduated from Medix's Dental Assisting program in 1999 where I was valedictorian of my class. At that time I received my first CPR certification through the American Heart Association.
 Advanced CPR Training opened in 2004 where I have been teaching life saving skills of CPR certified by the AHA. We provide the confidence in everyone learning the skills they need to help save lives. We believe that everyone can benefit from learning to help save lives. Our instructors are helping to save lives one class at a time.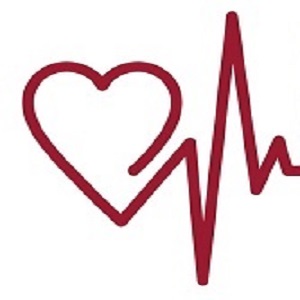 Kim W.

 — This class is wonderful. Emily is very patient, and answered all of my questions. She explained everything is such a simple way that everyone could understand. I feel prepared for anything now!
Jessica T.

 —  Emily teaches necessary life saving skills using humor and common sense. Loved this class would absolutely recommend it to others.
Johannes H.

 —  Em is THE best CPR and First Aid Instructor! She is very knowledgeable and customizes the class for the students she is teaching.
Eric W.

 — Had a really good experience. I like that you take time to make sure I know how to do everything right to stay safe unlike any other courses I have completed in the past.
Dawn T.

 — Emily is a great CPR instructor! She explains everything well, easy to follow, and keeps up to date since American Heart revised protocol. I very highly recommend her class!